Northstar Digital Literacy: Learn Computer Basics. FREE Online Learning and Assessments.
You'll learn: 
Computer skills employers value.
Email and social media.
Safety tips to avoid internet scams.
Job-search and resume skills,
Excel and PowerPoint.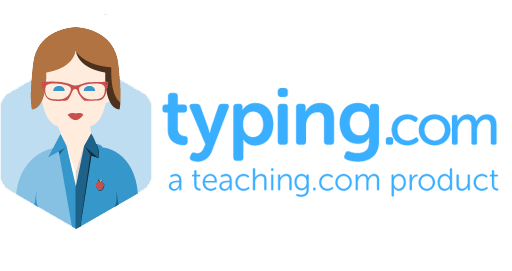 Typing.com: Extensive Keyboarding Curriculum & So Much More. Recommended by Northstar Digital Literacy for learning keyboarding/typing skills.

 Linked-In Learning: Self-directed online learning for technology, business, and creative skills. Access more than 12,000 video courses taught by industry experts to help you stay ahead in your current job or change careers. 
Indeed: Free Online Resume Builder
Just sign up with your email and password, use the resume builder, and download your resume. You'll never be asked to upgrade to a paid account throughout the process.
Library Technology and Database Tutorials: We are here to support you with your technology questions. Check out our video tutorials for help and instruction with a variety of technology related topics. 
Have a question you still need help with? Contact our Engagement Librarian by email at kcottrill@seolibraries.org or call the circulation desk at (740) 335-2540. 
Tech Tutor Appointment Request: To request one-on-one tutoring please fill out the following form. Our tutor will contact you to determine your needs and to schedule an appointment.